Author of the soon to be published book: 'REMODELING YOUR INTERIOR'
Why are you not moving forward?
What is keeping you from living your best life?
As a successful, award winning designer for many years, Theresa helped her clients navigate their way through the challenging world of home remodeling. These journeys often took them from states of confusion and stress to the development of problem-solving designs that addressed their unique challenges.
After struggling with an onslaught of her own seemingly insurmountable life challenges, Theresa found herself struggling and wondered if she might be able to tap into her career tested Design/Build professional process to design a new, healthier life for herself.
It turns out she could, she did, and it can work for you too!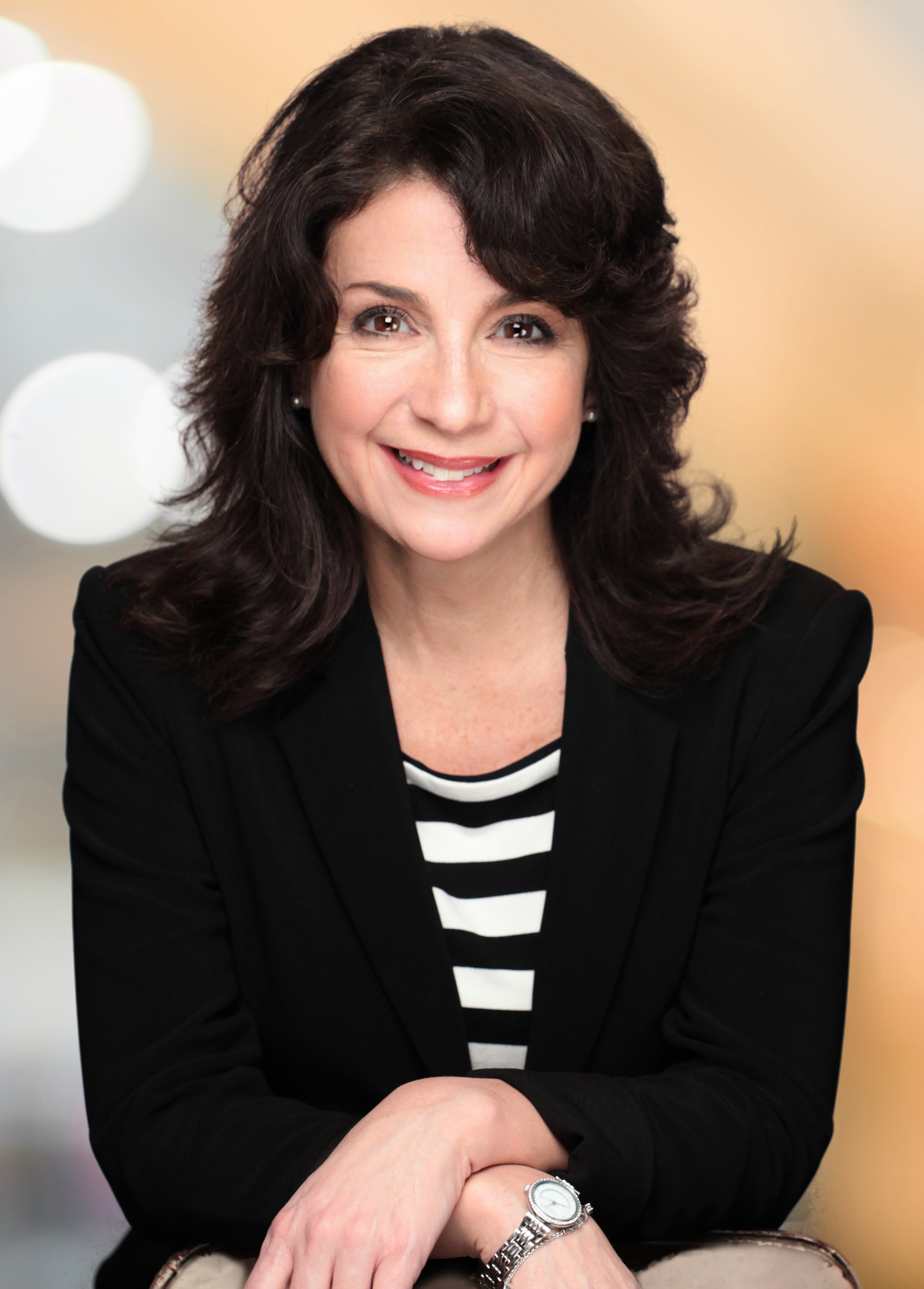 THE POWER OF PROCESS TO MOVE YOU FORWARD!
In her soon to be published book:
Remodeling Your Interior Theresa outlines why so many people can't move forward…… they don't know how!
They don't have a process…..they don't have specific steps!
Theresa shares her process, one that is specific, relatable and effective.
Finally, the steps you need to be able to move forward all wrapped up in a process that will seem so familiar!
Would you like to schedule a time to talk about how I can help you with your next event?